FROM THE TEAM BEHIND THE WORLD FAMOUS SPIRIT OF SPEYSIDE WHISKY FESTIVAL
ONE REGION, UNDER ONE ROOF
The team behind the annual Spirit of Speyside Whisky Festival brings another fantastic event to the sampling table – Spirit of Speyside: Distilled. The world's best whisky distillers are uniting under one roof on their own doorstep – Speyside. But that's not all. Speyside's whisky distillers will be in good company as our award-winning brewers, gin crafters, food producers and others, will be joining us at one of the four sessions on the 31st August and 1st September 2018.
So, if you're looking for an event that lets you meet, greet and learn from the whisky masters, sample the best drams, beers and gins from our renowned region (and take home a bottle or two) and discover flavours from the meadows to the sea whilst having a good time, join us.
A brand new weekend with World famous single malt whiskies, award winning beers and gins, and the best of Speyside's larder. Join us.
Nothing tastes quite as good as a cold beer on a summer day, and Moray being home to a number of first-class breweries, you don't have to go very far to get one. As you enjoy your extra 40 days of sunshine on Speyside, let us be your guide to the best craft beers our...
read more
Saturday, November 25th, 2017 at 7:21am
RT @spirit_speyside: Looking for that perfect Christmas gift? From whisky glasses to clothing you'll find plenty of choice.
You can also or…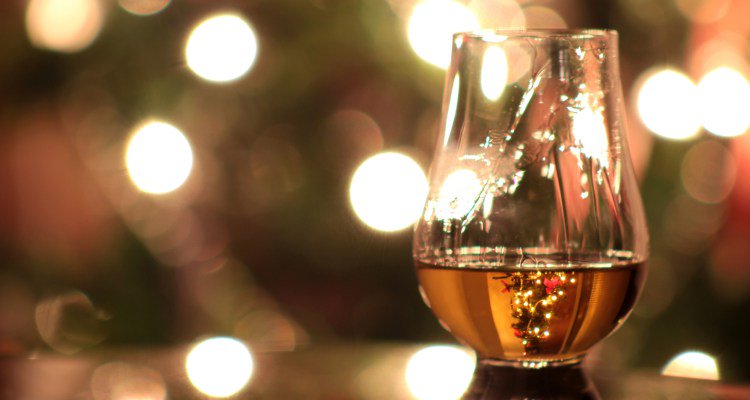 Saturday, November 25th, 2017 at 7:21am
RT @spirit_speyside: 1 Region. 5 Days. 100's of #whisky inspired events. #dram18 is only 160 days away! Who will you be sharing a dram with…