FROM THE TEAM BEHIND THE WORLD FAMOUS SPIRIT OF SPEYSIDE WHISKY FESTIVAL
ONE REGION, UNDER ONE ROOF
The team behind the annual Spirit of Speyside Whisky Festival brings another fantastic event to the sampling table – Spirit of Speyside: Distilled. The world's best whisky distillers are uniting under one roof on their own doorstep – Speyside. But that's not all. Speyside's whisky distillers will be in good company as our award-winning brewers, gin crafters, food producers and others, will be joining us at one of the four sessions on the 6th & 7th September 2019.
So, if you're looking for an event that lets you meet, greet and learn from the whisky masters, sample the best drams, beers and gins from our renowned region (and take home a bottle or two) and discover flavours from the meadows to the sea whilst having a good time, join us.
A brand new weekend with World famous single malt whiskies, award winning beers and gins, and the best of Speyside's larder. Join us.
What's better than buying dad a bottle of his favourite Scotch whisky for Father's Day? A gift that will allow him to become totally immersed in his favourite tipple in the very heart of Scotland's malt whisky country. Tickets for Spirit of Speyside: Distilled go on...
read more
Friday, March 22nd, 2019 at 8:38pm
New for summer 2019, the Spirit of Speyside Gin Experience 🍸🌸 12th - 14th July 2019 #gin19 https://t.co/z2Ch73SktP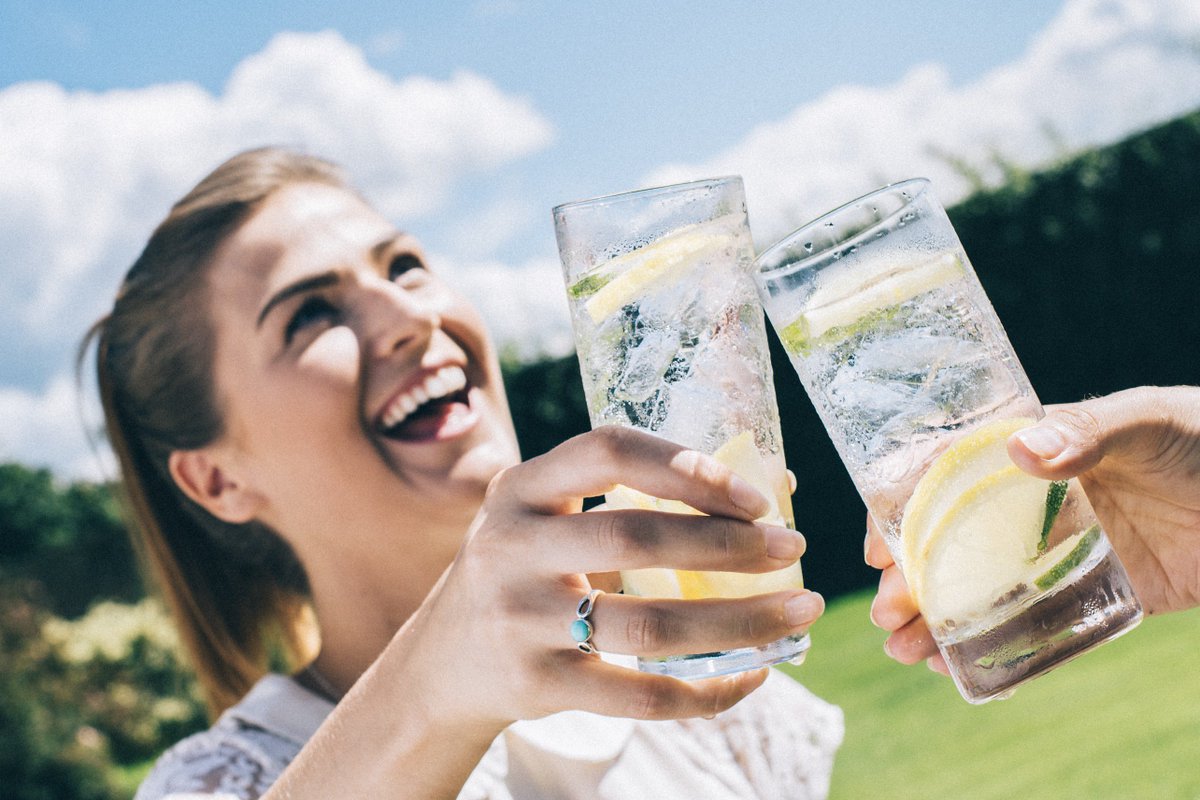 Tuesday, December 18th, 2018 at 10:43pm
Gift Vouchers now available to guarantee your ticket to #DISTILLED19
https://t.co/a9MEFKOAM6 https://t.co/i8SqOYqJ2L